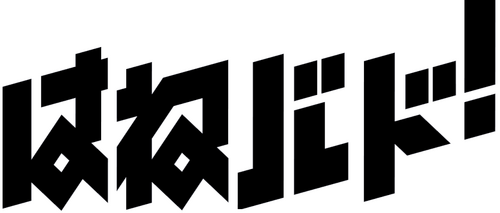 Welcome to the Hanebado! Wiki
Welcome to the Hanebado! Wiki, the Wikia dedicated to the manga and anime series Hanebado! Please feel free to contribute to our site or take a look around, but please be aware that our site contains heavy spoilers.
This wikia contains many spoilers that have yet to be animated or translated.
About
Anime Summary
Ayano Hanesaki, a first-year student at Kanagawa Prefectural Kitakomachi High School, has a badminton ability able to surpass others effortlessly yet avoids playing the sport. She meets Nagisa Aragaki, a third-year student who practices day and night aiming to become the best player in Japan. Encouraged by coach Tachibana Kentarou, supported by club colleagues, and fired up by various rivals, the two engage in their youth and adored sport so thrilling like a shuttle flown at high speed!
Manga Summary
Tachibana Kentarou is a high-school badminton coach who has a lot more enthusiasm than some of the members of his very small team. One day, he meets the quiet-voiced student Hanesaki Ayano, who is effortlessly physically capable and experienced in badminton. He tries to recruit her, but she seems to have no interest in the sport at all. Due to a series of circumstances, she eventually ends up joining the team. Coach Tachibana is determined that with her on board, they'll be champions!
Please Help This Wikia
As you know, this is a newly added wikia and is still

under contruction.

For anyone who wishes to get involve:

Feel free to help expand this wikia. However, please remember...
To allow your writing to be presentable for the public.
Help fix the grammar if you do not think it make sense.
To add appropriate categories to any page you might be making.
For any sign-in wikia contributors who wants to upload images, please remember to specify licensing.
We are currrently editing 24 articles and 121 files in this wiki